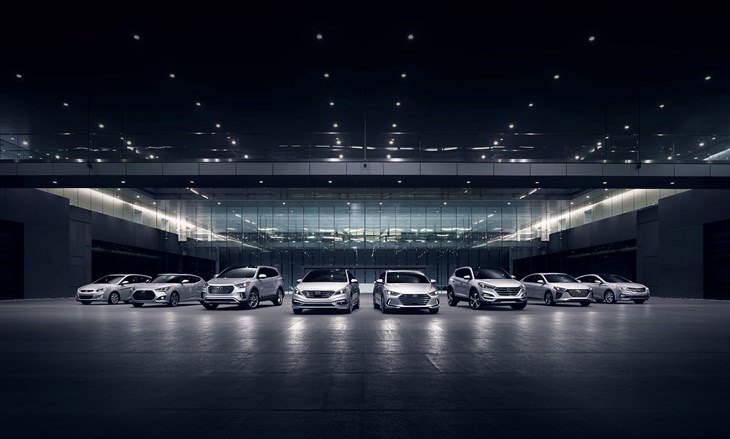 HYUNDAI IS #1 IN CUSTOMER LOYALTY FOR THE 8TH CONSECUTIVE YEAR!
JUNE 16, 2017
---
Hyundai drivers are the most loyal customers out there! For the 8th consecutive year, Hyundai claims the spot as ranked number 1 in the automotive industry in the Brand Keys Customer Loyalty Engagement Index! Brand Keys, a New York–based customer loyalty and engagement consultancy, publishes this annual syndicated study, which examines customers' relationships with 740 brands in 83 categories.
"Hyundai has been able to best meet customer expectations and has, again, scored the highest levels of loyalty when it comes to the automotive category, taking the No. 1 spot in our 2017 Customer Loyalty Engagement Index," said Robert Passikoff, Brand Keys Founder and President. "Of course the true test of loyalty and engagement always shows up in the marketplace, so we aren't surprised to see Hyundai's success. We congratulate them on another win."
In a survey just shy of 50,000, the Brand Keys 2017 survey participants self-selected the categories in which they are consumers and the brands for which they are customers. Measuring both rational and emotional aspects of each category the survey index identifies how well brands meet expectations that consumers hold from consideration to purchase. The brands that best meet customers expectations generate the most loyalty. With an impressive lineup and an amazing warranty, its no surprise Hyundai far exceeds customer expectations, again for the 8th year.